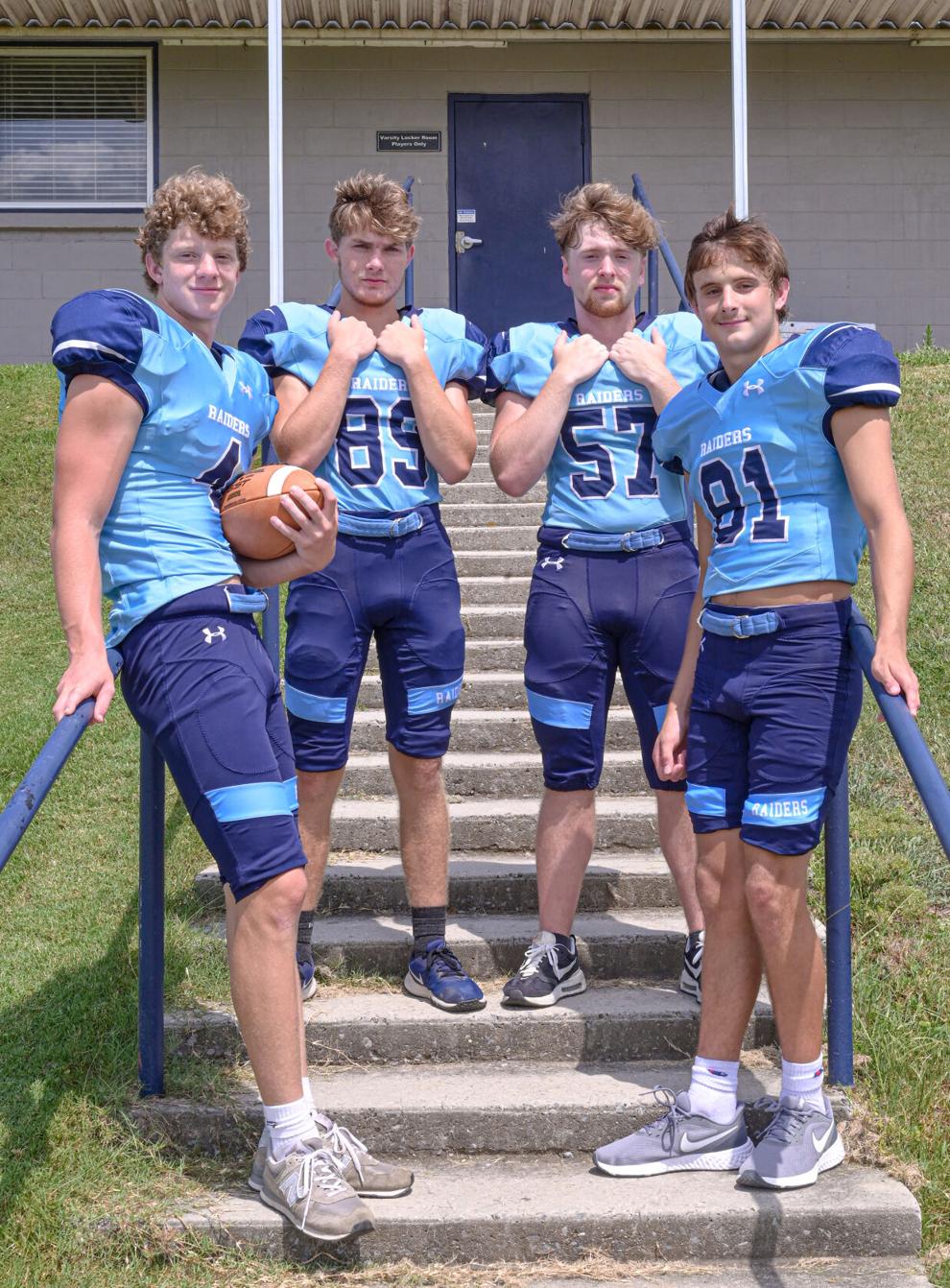 School is finally back in session, but all summer long, student athletes have been training for the upcoming fall season.   The Moore County Raiders Football team has been working hard at practice to try to top their season last year.  The Raiders finished with a 4-7 record last year, with four of those losses coming from games in which they were leading at halftime.  There is room for improvement this year, and the team's four seniors (Will Baker, Blake Bradford, Landon Brann, and Isaiah Petty) are looking to lead the team further for their final high school season.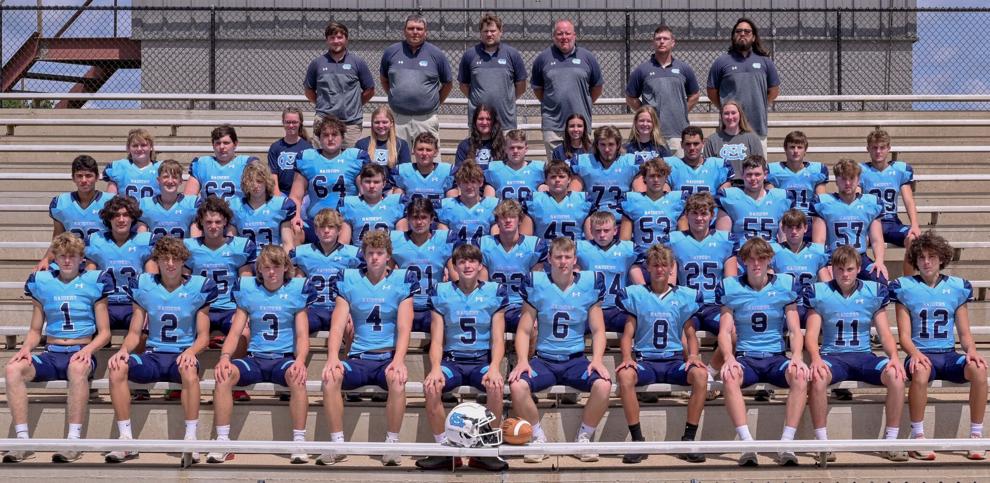 Junior Dawson White has moved to quarterback after making big waves as a wide receiver his freshman and sophomore year.  White scored 14 touchdowns last season, averaging 47 rushing yards per game.  With his transition to quarterback, the Raiders will be looking to Alex Copeland, Will Baker, and Keller Morey to drive the ball as receivers.  Peyton Martin, and Wes Clifton, and Aiden Blair will be the key defensive players this season.  Their official season opener will be against Cascade on Friday, August 19th at home.
In the second season since volleyball was added to MCHS athletics, the Raiderettes volleyball team has been hard at work preparing for their 2022 season.  The Raiderettes attended a jamboree at Webb School in Bell Buckle last weekend, and fared very well against other established volleyball programs.  Moore County first faced off against neighboring Tullahoma High School, and though they didn't win, they held their own against the much larger school.  By the fourth and final game of the day, Coach Karen Blankenship said that the team seemed much more comfortable and confident and played very well against a team with hard hitters.  The team has only two returning seniors this year, Morgan Parks and Paisley Logan.  Morgan is a key defensive/back row player, and Paisley will be a star player this year as outside hitter and team captain.  The Raiderettes start their season at home on Thursday, August 18th against Forrest.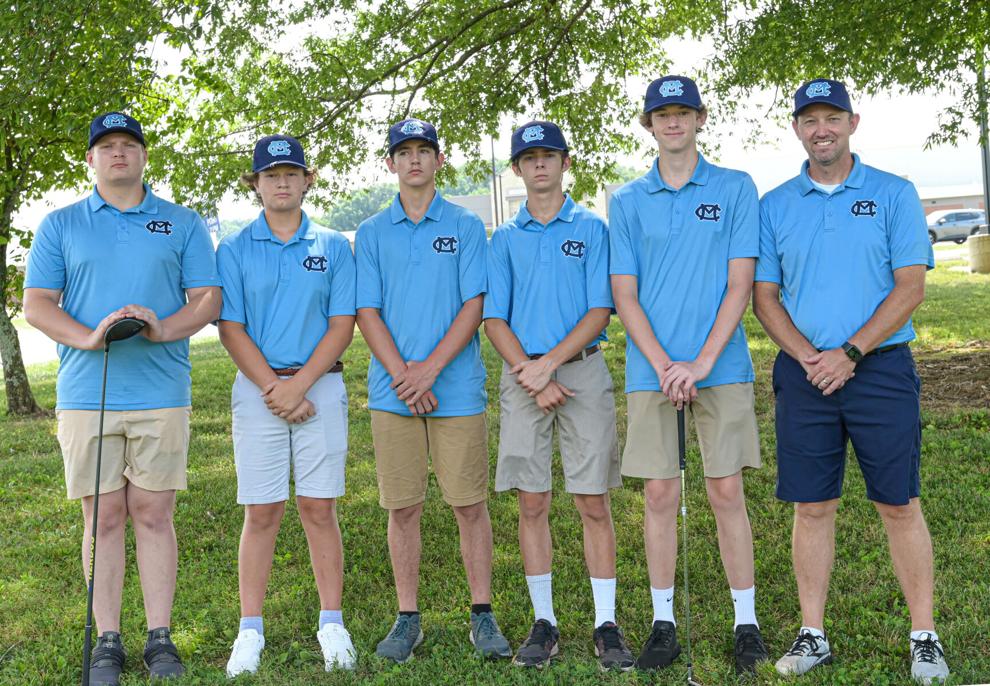 Moore County High School's Golf team has started off slow this season as a young group.  According to Coach James Sparkman, who just took over this year, this is a total rebuilding year for the golf team.  "All of our golfers are gaining experience, but it will be a year or two before we see them really compete," Coach Sparkman said. The team still has 5 matchups before district tournament play in late September. 
Stay tuned for more sports coverage, including coach interviews and player spotlights in the weeks to come.  Let's go Raiders!