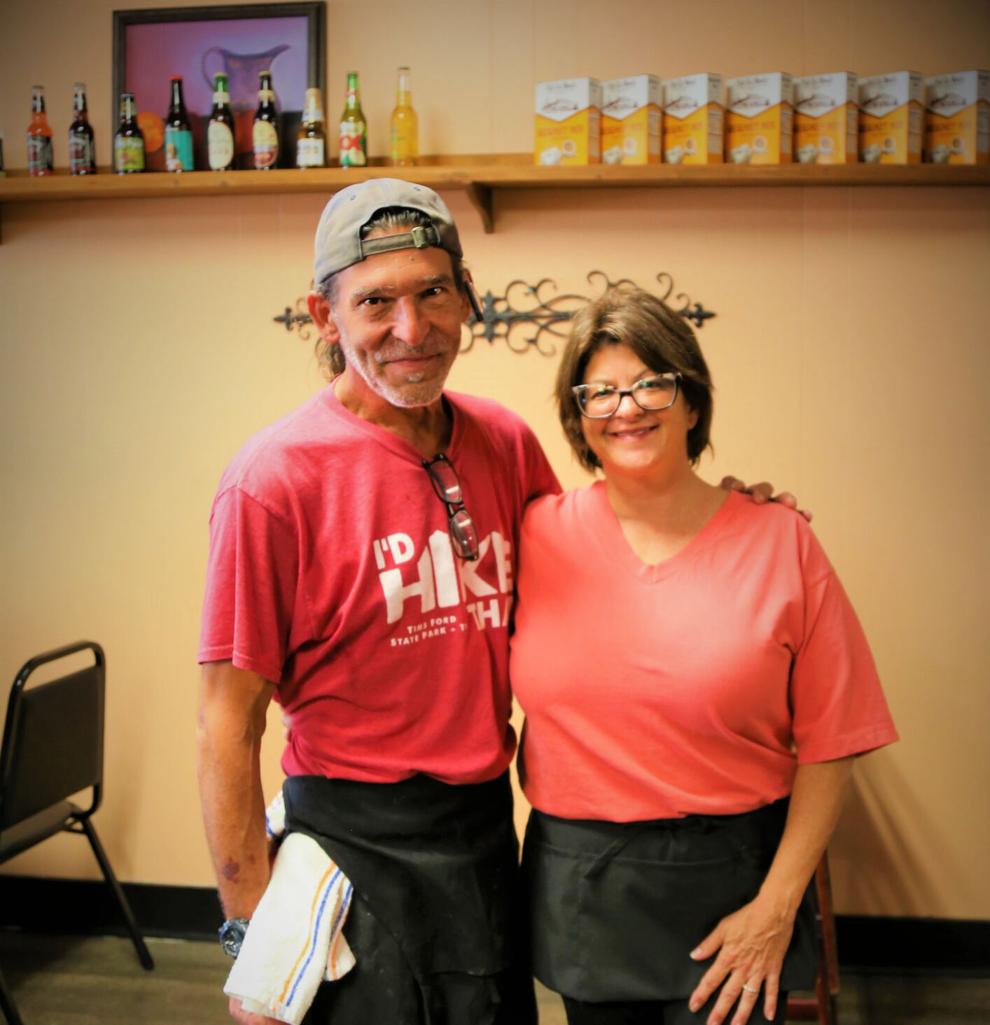 Certified Executive Chef Rod Stutts and his wife Sandra have used their years of culinary experience to bring new Cajun flavors to Lynchburg, opening up shop here on the square a few weeks back.  Lagniappe (pronounced lan-yap) is a Cajun French word meaning 'a little something extra', which is what the Stutts are aiming to provide for their diners.  Rod was born in New Orleans, raised on the east side of Chalmette, so the food offered serves as a reflection of his heritage and upbringing.  Your meal can start with appetizers like fried green tomatoes with seafood salad and remoulade, or jalapeno and cream cheese stuffed shrimp with red onion pepper jelly.  As a main, there are current options like Gumbo, Shrimp Creole, Burgers, and Po' Boy Sandwiches with red beans and rice, slaw, or okra on the side.  The Ponchartrain Chicken Salad Croissant is a personal favorite! Even at lunchtime, it's hard to resist the dessert choices:  espresso crème brulee, Jack Daniel's infused chocolate chip pecan pie, and white chocolate bread pudding are all delicious endings to your meal.  Lagniappe Café is aiming to bring exciting dishes and seasonal offerings to their restaurant, with tentative plans for low-country boils in the spring and summer.  Another exciting development is their plan to begin serving brunch on weekends!
Three years ago, the Stutts family moved back to Huntland to be near Sandra's large side of the family while Rod was still traveling for his job offshore.  Over the past year, the Stutts were ready to make a change.  Owning their own restaurant has always been a dream of theirs, and Rod was ready to stop extensively traveling for his job.  Rod retired from his offshore gig and the couple began to make a plan for their very own restaurant.  After searching for a restaurant location in surrounding areas and not finding the right fit, a friend referred them to the Tucker family, who are the owners of the former Lynchburg Café (the Iron Kettle).  Rod placed a cold call to Ray Tucker and heard back from him the very next day.  The location had been sitting empty for some time, and Rod and Sandra immediately jumped at the opportunity and began outfitting the building for Lagniappe Café in August. 
"Our LLC was registered on the 17th anniversary of Hurricane Katrina, which was pretty bittersweet for us." Rod said.  A new beginning here in Lynchburg for the Stutts and a new experience for Lynchburg Locals and tourists alike.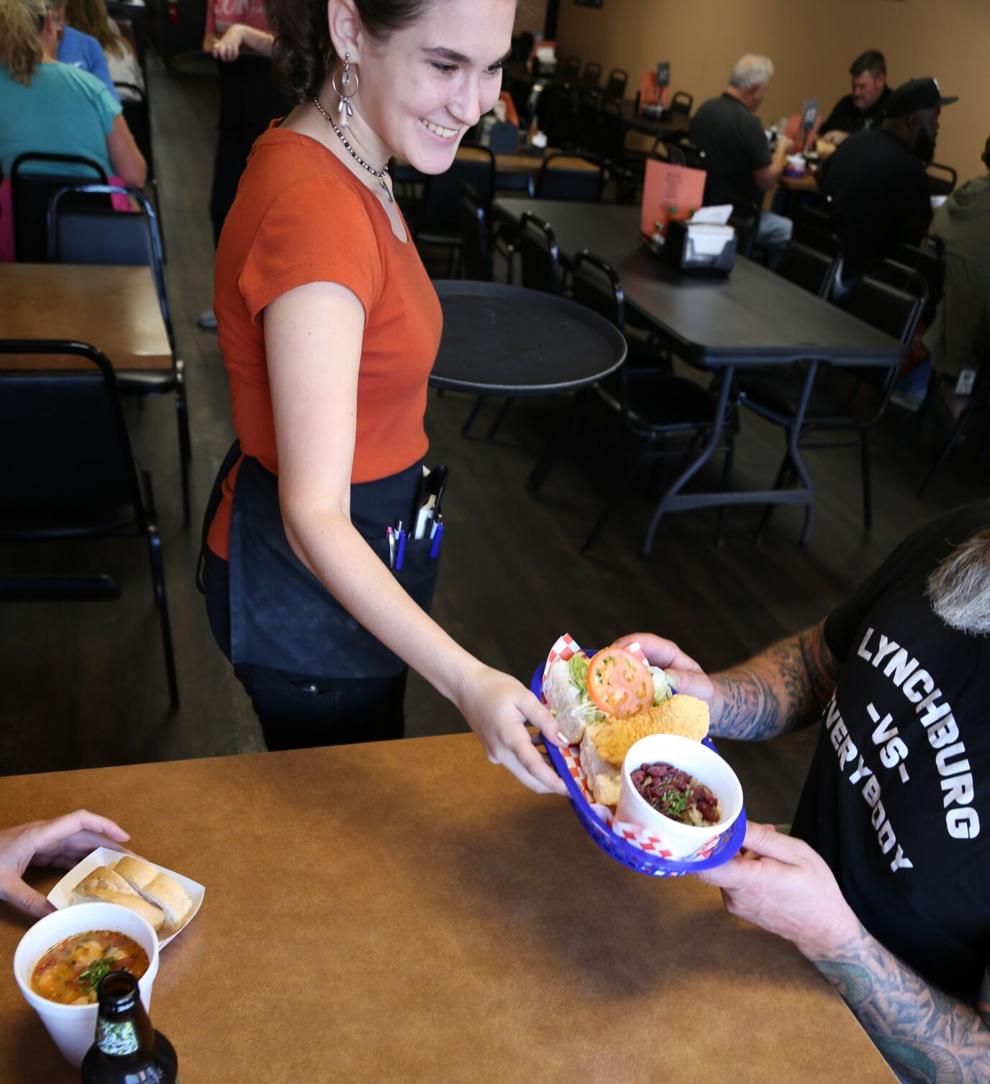 The Stutts' daughters are now 15, 19, and 24, with their eldest daughter married living in Mississippi, their middle daughter being a big help in the restaurant, and their youngest a freshman cheerleader at Huntland High School.  In the future, Rod and Sandra are hoping to be able to branch out in other culinary endeavors, using their background in fine dining to offer different flavors and experiences to customers.
As with many businesses in our area and across the country, Lagniappe Café has had a hard time finding quality applicants to work in the restaurant.  For their winter hours, they are set to be open Wednesday through Sunday, 11:00 am- 5:00 pm.  It is suggested to give them a call before you go to ensure that they are staffed and open, (931) 632-5023.
"Everyone has been so welcoming, from our landlord, to customers, and other shop owners.  Lynchburg is a special place and we are so excited to be a part of this community," Sandra shared.